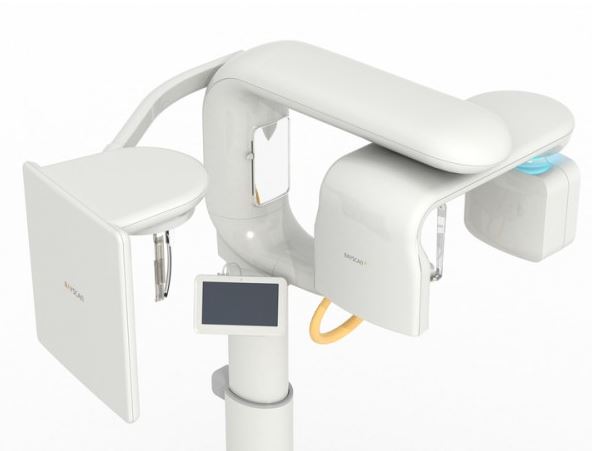 After various domestic medical device manufacturers introduced products for dental imaging and implant, the industry has been growing rapidly.
Among the manufacturers, RAY entered the European market with their dental imaging device, especially RAYSCAN α+ applied with advanced technology that provides high quality image with low amount of does.
RAY aims to double its sales in overseas by launching new dental imaging device to become the market leader in the global market.